Discover more from 1100 Pennsylvania
"The undisputed expert on the D.C. Trump Hotel" – David Fahrenthold of the Washington Post
Over 3,000 subscribers
Two Trump politicals, one Trump Hotel wedding reception
Longtime aide to Pence, senior advisor at Federal Housing Finance Agency celebrated their nuptials in their patron's Trump Grand Ballroom
A special assistant to Vice President Mike Pence and a senior policy advisor at the Federal Housing Finance Agency—both political appointees of President Donald Trump—held their black-tie wedding reception in the presidential ballroom at the Trump Hotel D.C. on Saturday night.
By hosting this reception, the president's business received tens of thousands of dollars from two people who serve at his pleasure.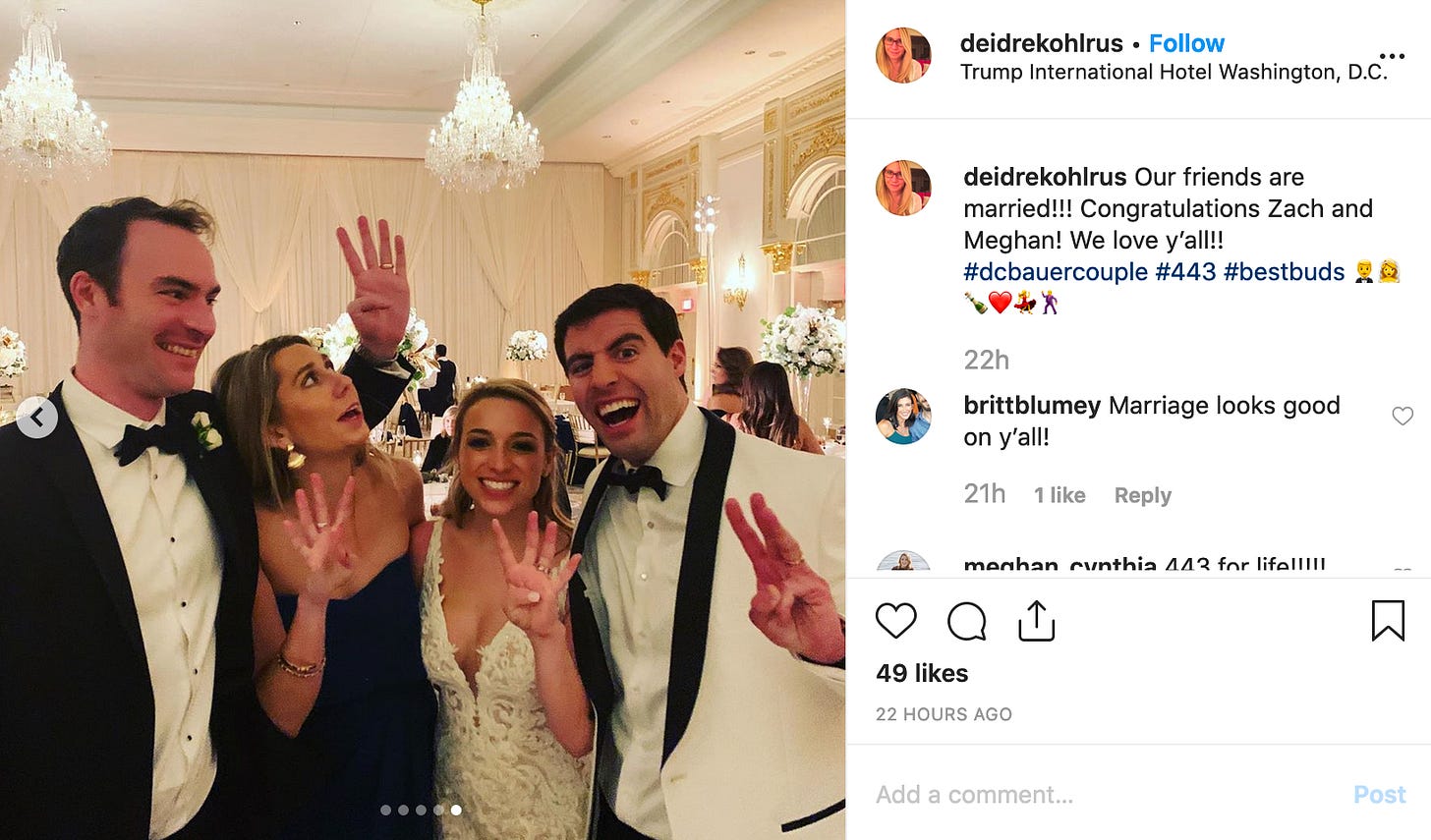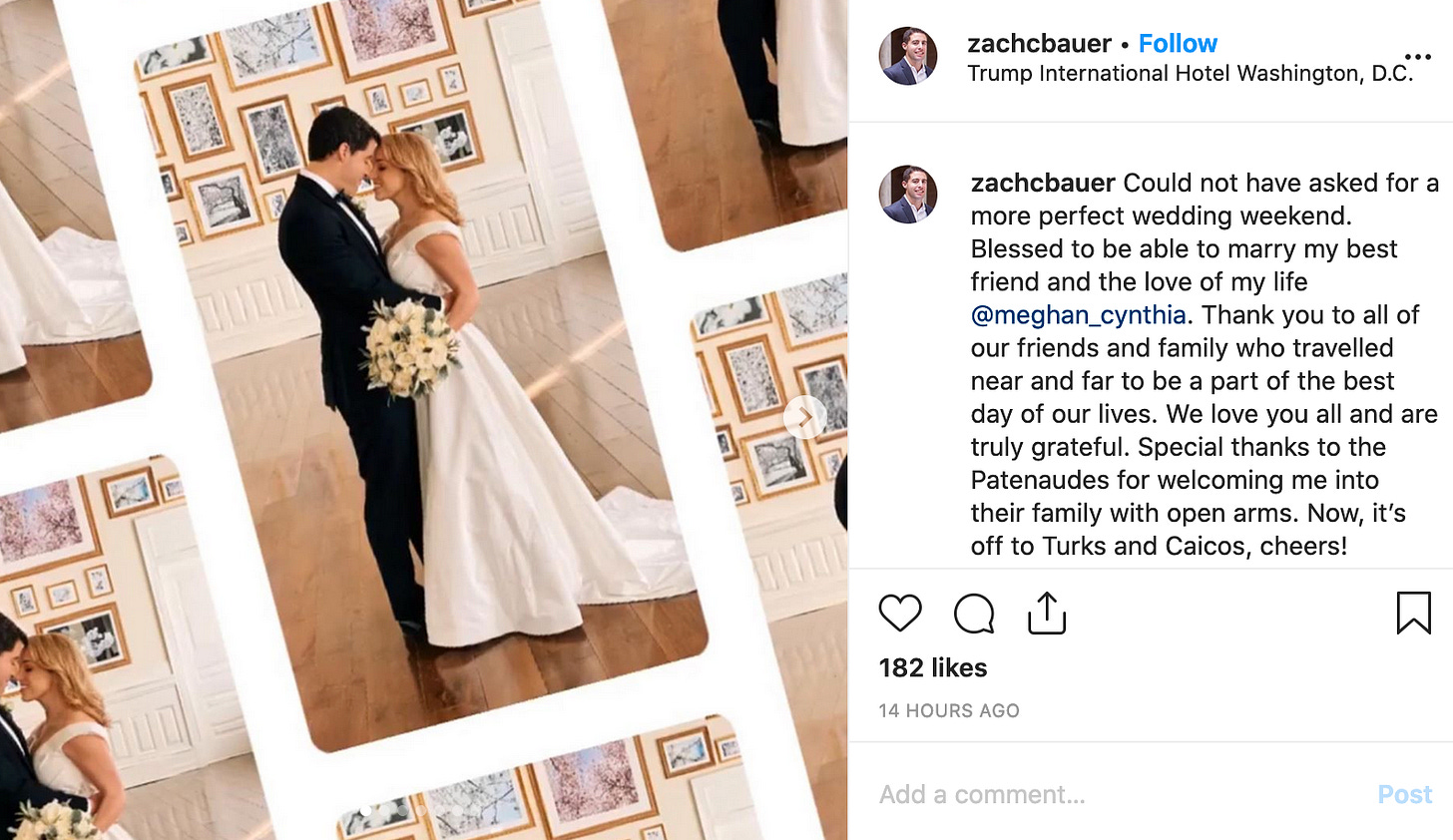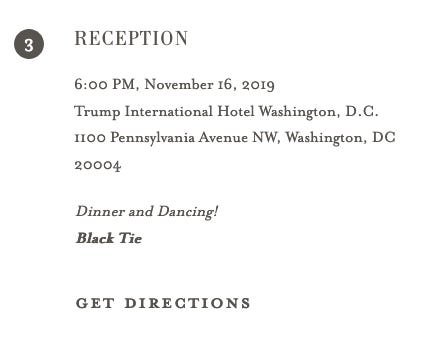 The groom, Zach Bauer is a special assistant to the vice president, according to ProPublica and Columbia Journalism Investigations' database of the president's political appointees, Trump Town. Bauer previously worked for Pence in the Indiana governor's office.
The bride, Meghan Patenaude, joined the administration within days of Trump's inauguration, per her LinkedIn profile. She was Pence's director of scheduling until May 2019 when she took an appointment at FHFA.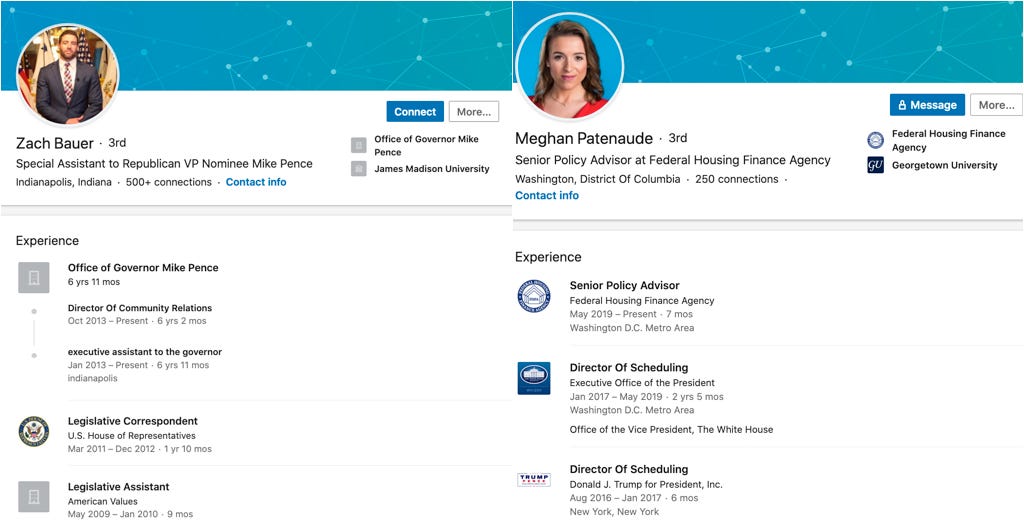 The reception cost at least $35,000 per 1100 Pennsylvania's rough-but-conservative estimate (no booze or service charges were included):
Additionally, guests who booked rooms on the wedding block paid the president's business at least $375 a night.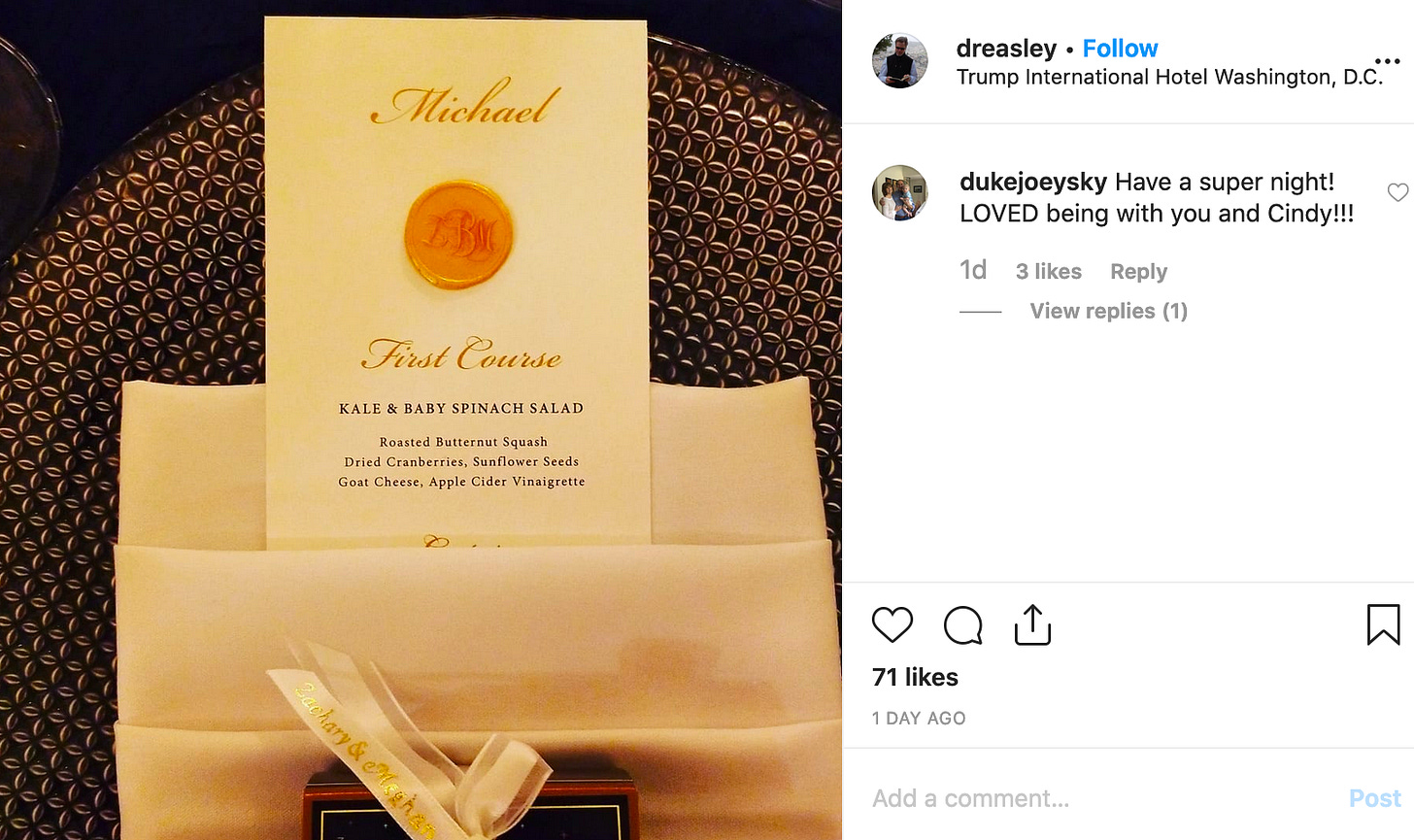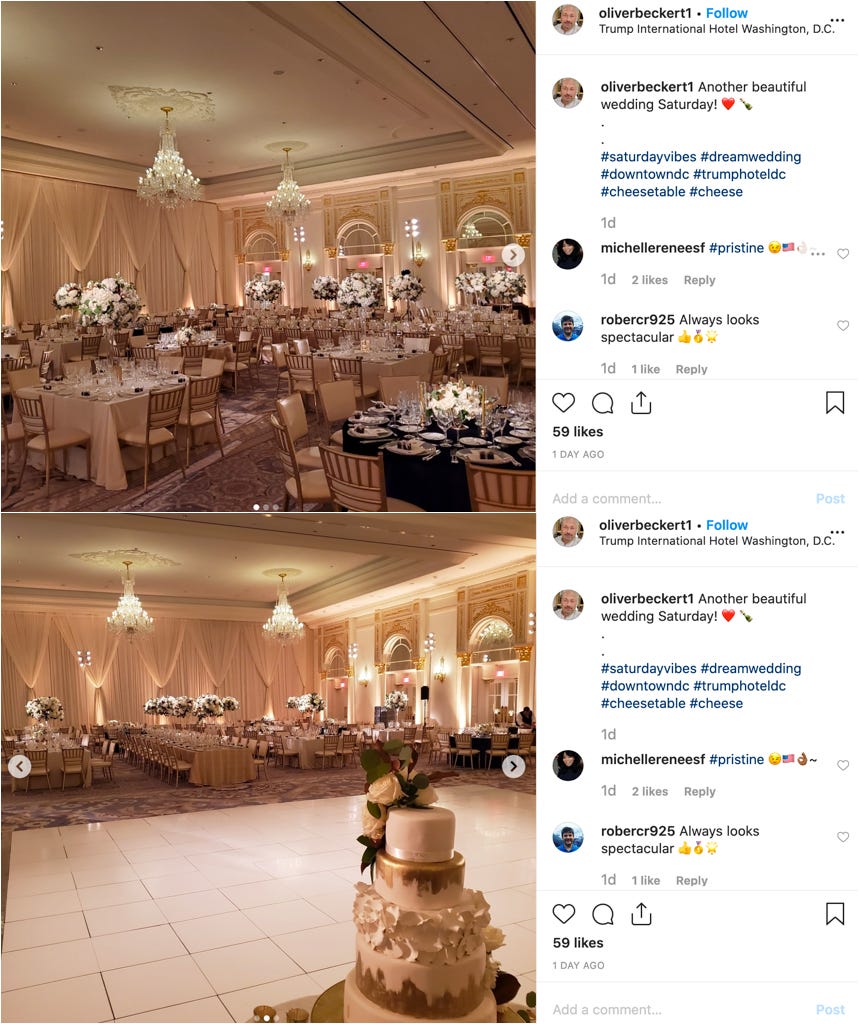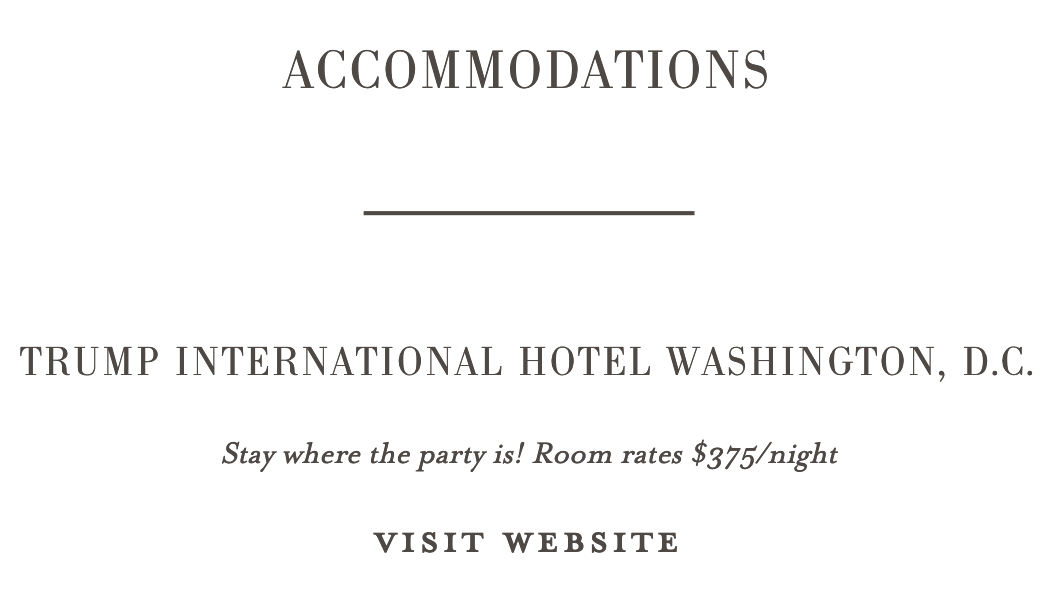 Bauer is the son of Gary Bauer, a candidate for the GOP's presidential nomination in 2000. Currently Bauer the Elder "serves as chairman of campaign for Working Families PAC, dedicated to electing conservative candidates to Congress, and as president of American Values, an educational non-profit organization," according to the latter group's website.
Patenaude is the daughter of a one-time Trump political appointee, former Department of Housing and Urban Development Deputy Secretary, Pamela Hughes Patenaude.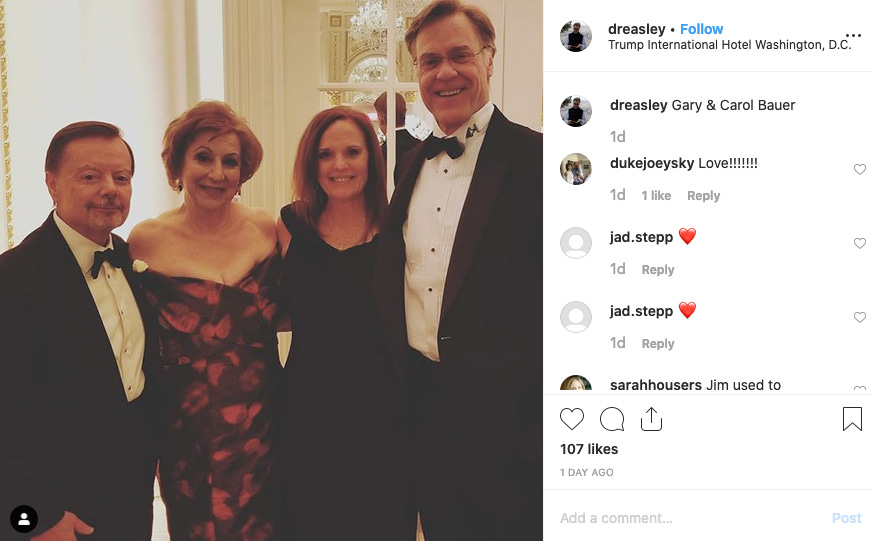 Their wedding reception was a return visit for Bauer and Patenaude the Youngers: they celebrated their engagement there last December, Politico Playbook reported at the time
According to their wedding website, the couple met while working for Pence on the campaign.
---
Three reports describe poor financial results for the Trump Organization
In the past few days, three articles have provided rare insight on the president's business's financial performance:
The Post article reports the D.C. hotel's "occupancy this year has been around 57 percent, compared with 75 percent for competitors" and "the average guest paid about $650 per night."
That occupancy rate is a good deal higher then the 42.3 percent the Trump Hotel D.C. reported in the first eight months of 2017 (per Jonathan O'Connell of The Washington Post). Over that period the room rate was about the same too. Obviously expectations change and hotels have many revenue streams beyond rooms (like weddings!). But in 2017 the hotel was "dramatically beating its expectations" while in 2019 it "fall[s] short of the company's own expectations."
---
President plugged his D.C. hotel—whose lease you can buy for a half billion dollars—on Twitter
Sunday morning, President Trump retweeted an imposing picture of the Trump Hotel D.C., originally shared by Trump Org EVP Eric Trump.
The tweet marks at least the fourth time the president has plugged one of his businesses to his more than 60 million Twitter followers. The D.C. hotel, of course, offers something for all price points, from $7 kosher snacks to a $500 million lease.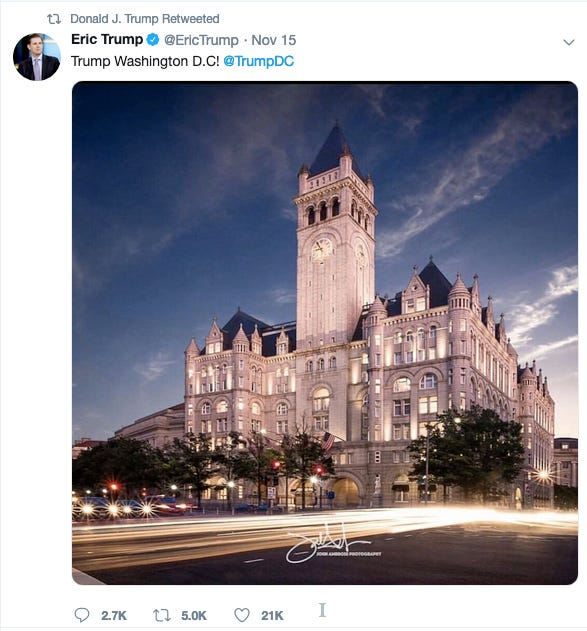 ---
Private-prison firm executive has put Trump Hotel D.C. bills on his corporate card at least 10 times
From "Private prison exec pursues federal cash, spends at Trump Hotel" by Nick Schwellenbach, Katherine Hawkins, and Adam Zagorin for The Daily Beast [bold added]:
A senior executive of the GEO Group—the nation's largest private prison and immigrant detention company—who lobbied the Trump administration for a multimillion-dollar cash infusion has also been staying in the luxurious Trump International Hotel Washington, D.C., billing an unknown sum to his corporate expense account, according to previously unreported records unearthed by the Project On Government Oversight (POGO), a non-profit watchdog…

[Senior vice president of business development David J.] Venturella testified that he had charged Trump hotel bills to his GEO credit card on at least 10 occasions. But he has released no further details, leaving unclear how much he spent at the lavish facility only blocks away from the White House and Capitol Hill—the symbolic ground zero for this administration's alleged corruption—and how often Venturella or other company executives stayed in the hotel or other Trump properties on other occasions.
In 2017, GEO Group moved its annual conference to Mar-a-Lago.
---
Reminder: Complete access to 1100 Pennsylvania is free for U.S. government employees and military
Full access to 1100 Pennsylvania is free for U.S. government employees and members of the military. If you signed up using a .gov or .mil email address, your subscription has been upgraded. If you signed up via a personal email account, please get in touch: 1100Pennsylvania@protonmail.com.
Know any government employees or members of the military who may be interested in subscribing? Please let them know about this offer.
---
Veterans charity booked Trump Hotel D.C.
Soldier Strong, a charity benefiting veterans who've been injured, threw a $250 per person "special event honoring our nation's heroes" Thursday night at the D.C. hotel owned by the person who oversees the Department of Veterans Affairs.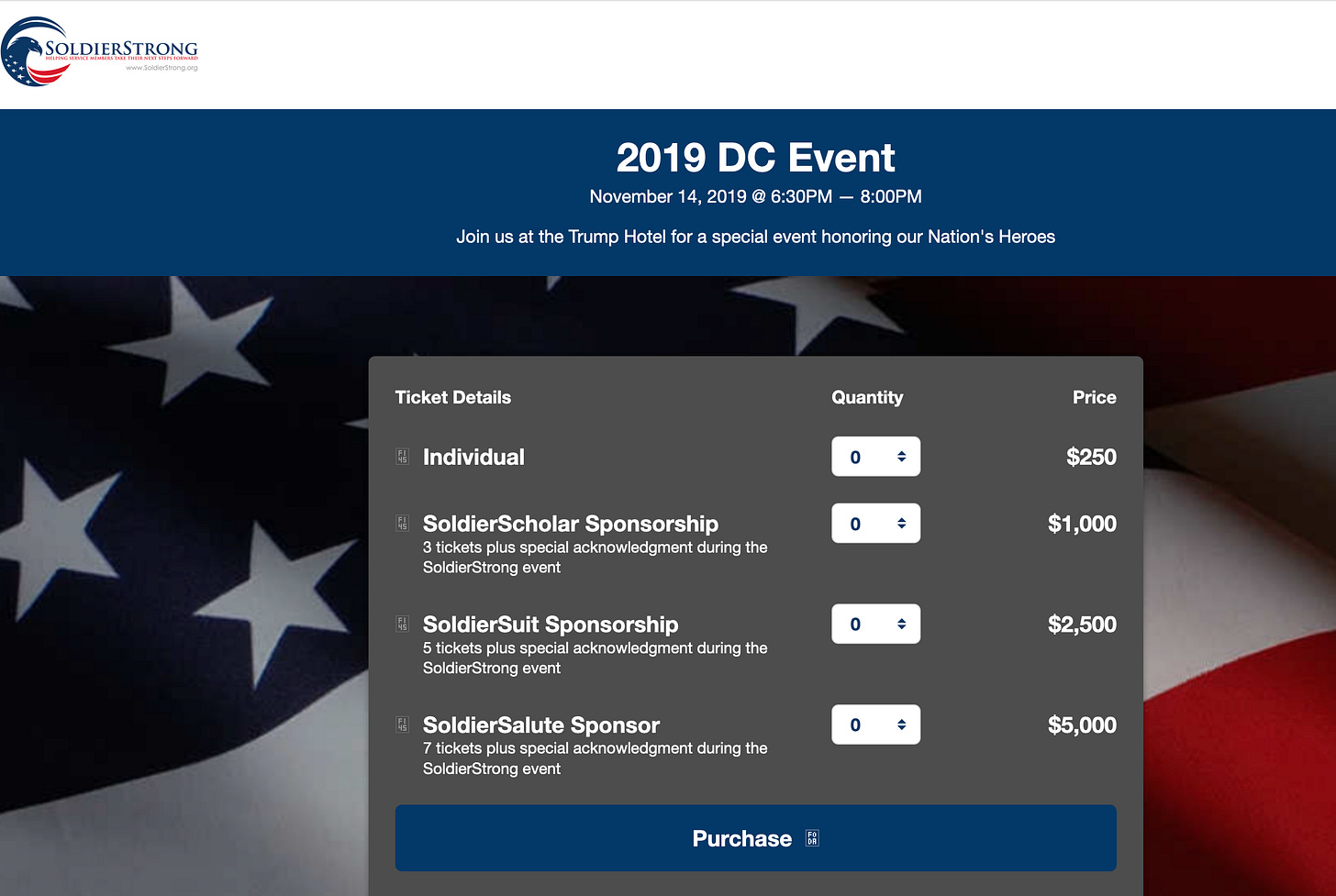 ---
Corrections
Katharine Gorka is a former press secretary for the U.S. Customs and Border Protection, not the current one as Tuesday's 1100 Pennsylvania reported. That web version of that issue have been updated.
Thursday's 1100 Pennsylvania contained the wrong screenshot when describing how a hotel staffer's LinkedIn page had once called her the director of "diplomatic sales." The web version of that newsletter has been updated and the correct image—showing "diplomatic sales" in her job description—appears here.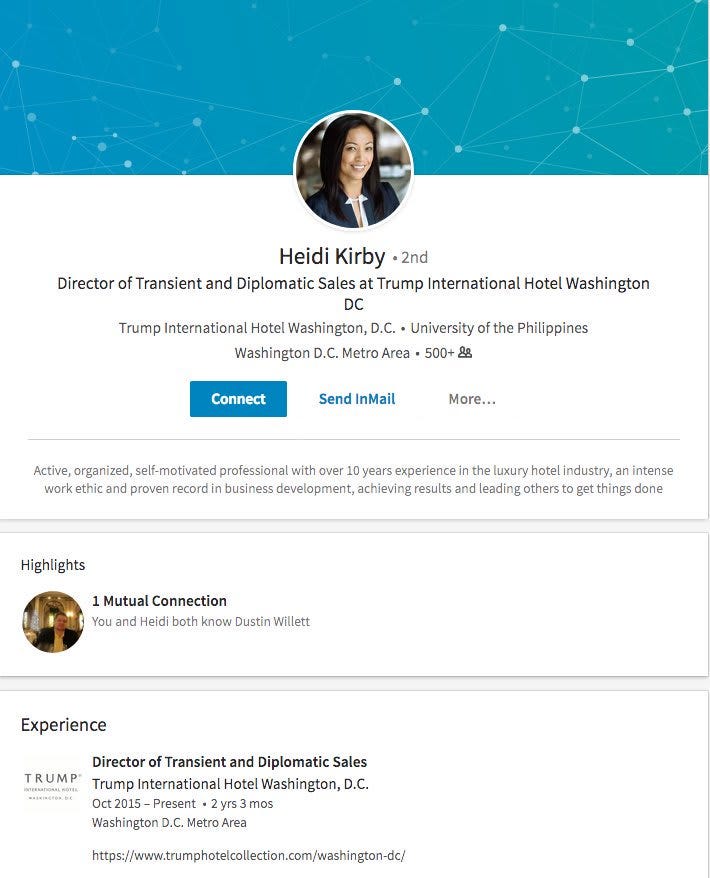 ---
Notable sightings
A glimpse of the foreign officials, government employees, politicians, lobbyists, and the like who patronize or appear at Trump businesses. Most people shown here have reasons to want to influence the Trump administration, rely on its good graces for their livelihoods, or should be providing oversight. Additionally, high-profile guests serve as draws for paying customers.
The president's D.C. hotel profited off people celebrating the owner's new acting secretary of the Department of Homeland Security, Chad Wolf, reported Politico Playbook.

Secretary of the Interior turned advisor for oil and mining companies, Ryan Zinke, was back at the Trump Hotel D.C. Likewise for the U.S. Marine with whom Zinke's posing.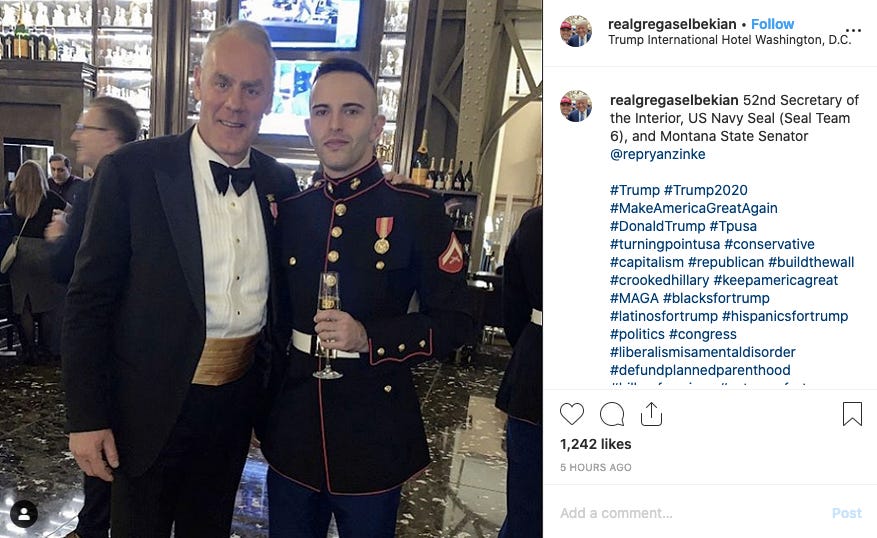 In D.C. to lobby for its pro-business agenda, members of the Terre Haute Indiana Chamber of Commerce bought lunch at the president's hotel.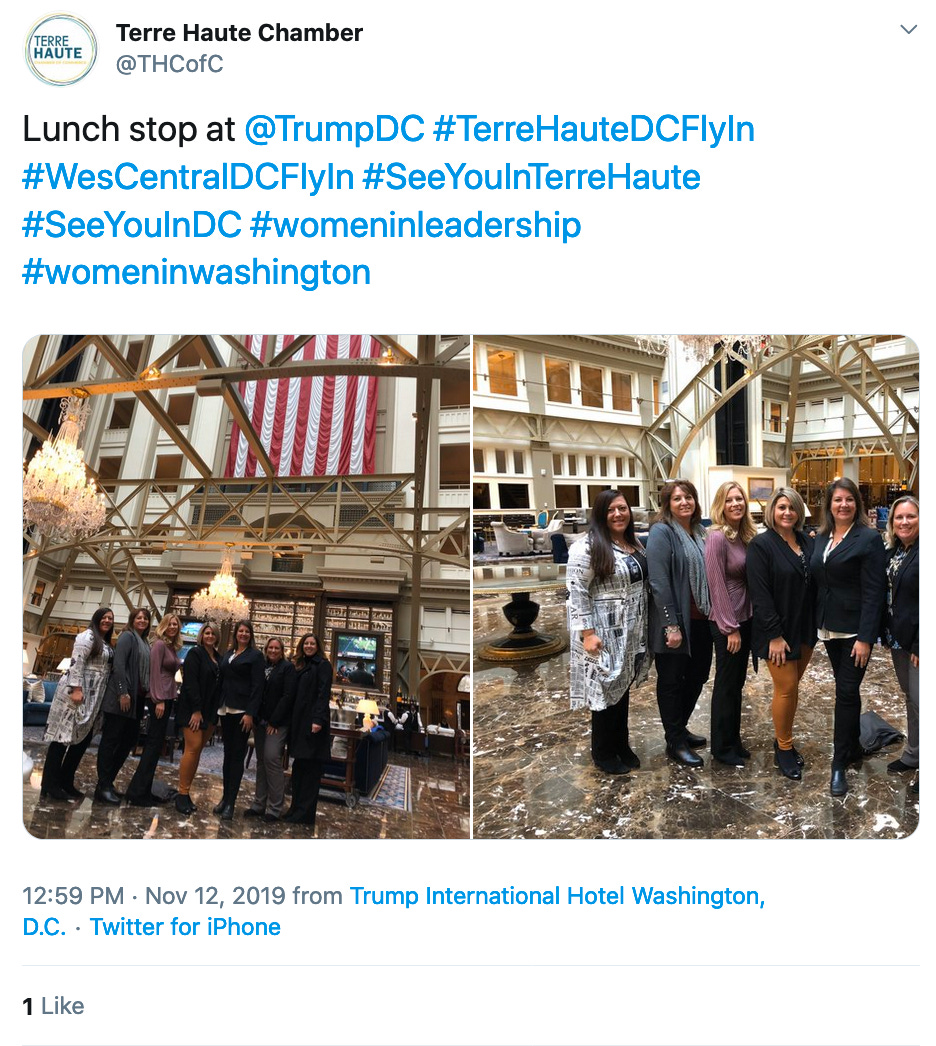 The president of lobbying firm the Da Vinci Group, Mark Smith, toasted the ladies. "He has extensive experience in telecommunications, information technology, law enforcement, intellectual property, health care, and privatization issues."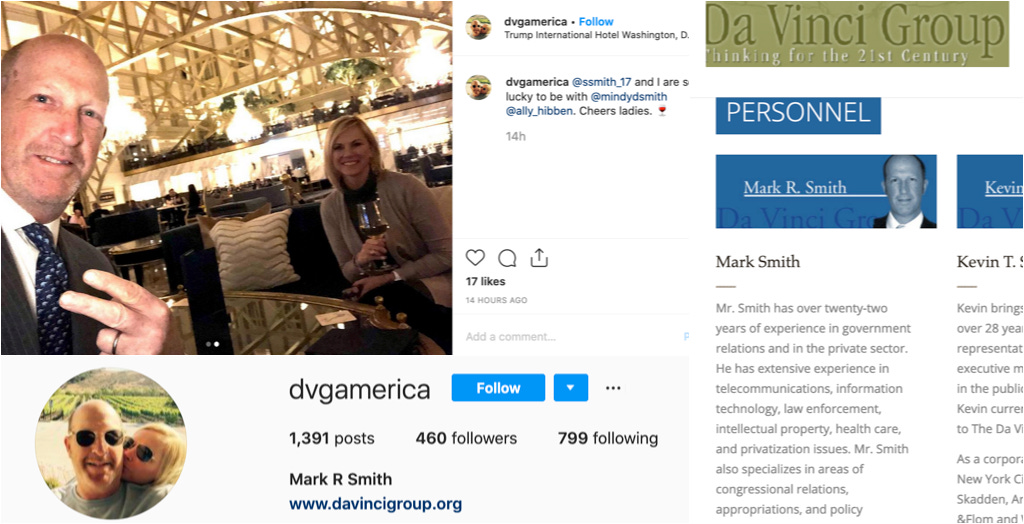 The Northern Virginia regional field director for the Trump Victory Campaign, Bethany Torstenson, visited the candidate's hotel.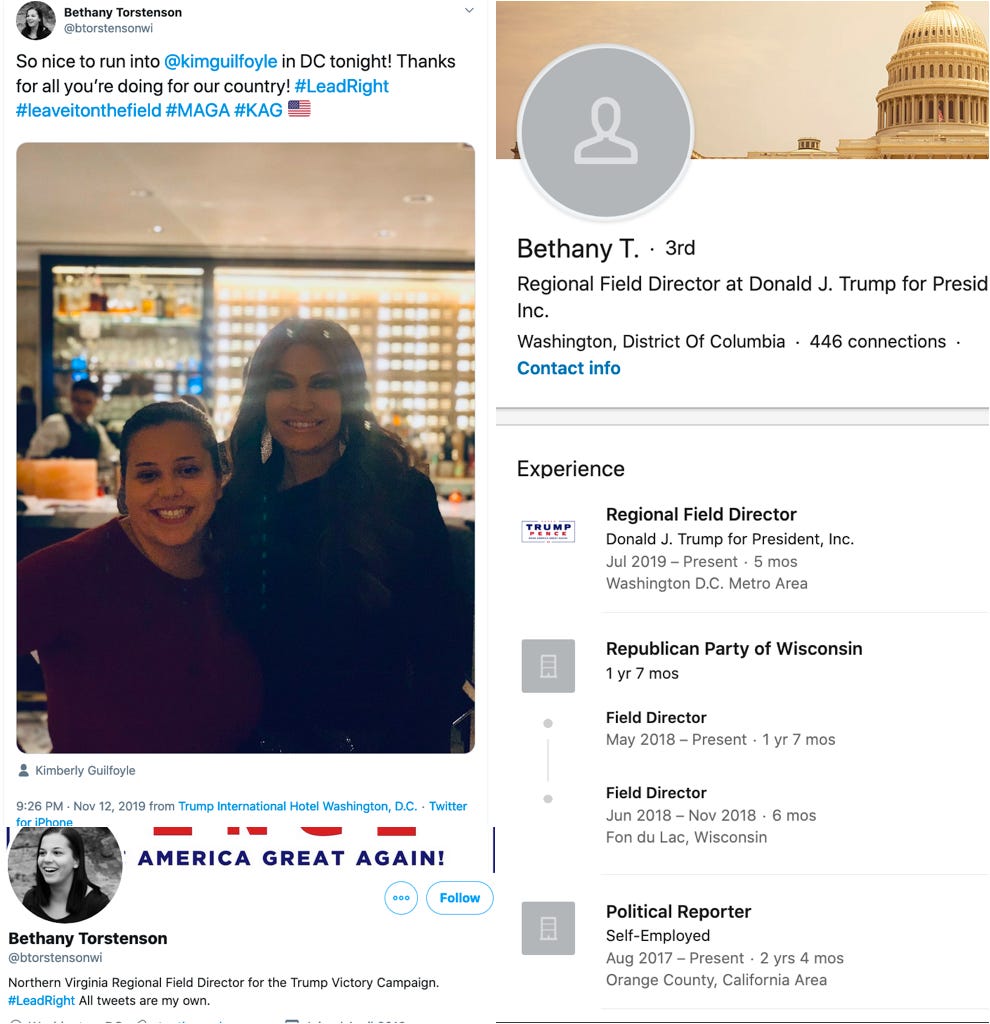 The Libertarian party's membership manager, Jess Mears, made friends with Republicans—and the president made money.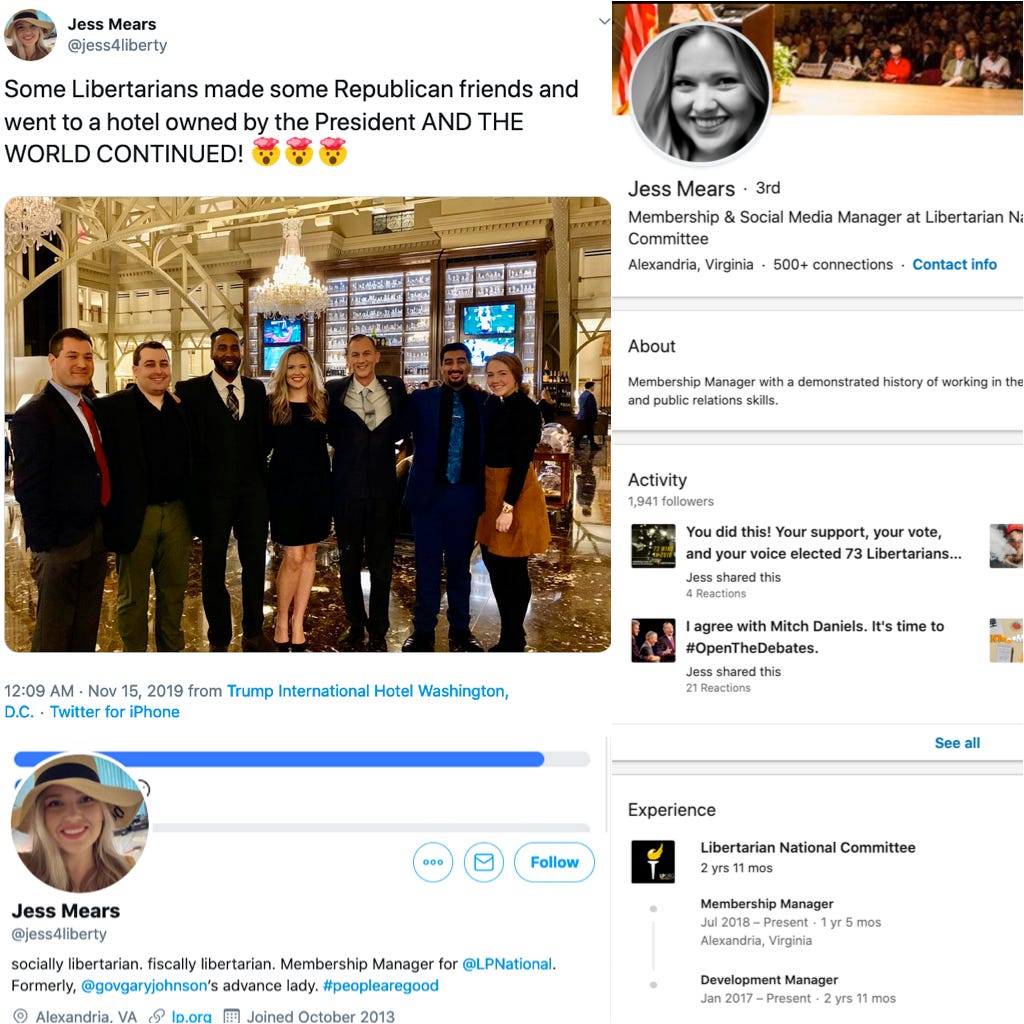 A criminal and appellate attorney and radio show host for 93.9 FM in Columbia, Missouri, Jennifer Bukowsky, and an attorney who focuses on "election, regulatory, utility, gaming, tax and other governmental disputes," Stephanie Bell, exercised their First Amendment rights to patronize the U.S. president's hotel.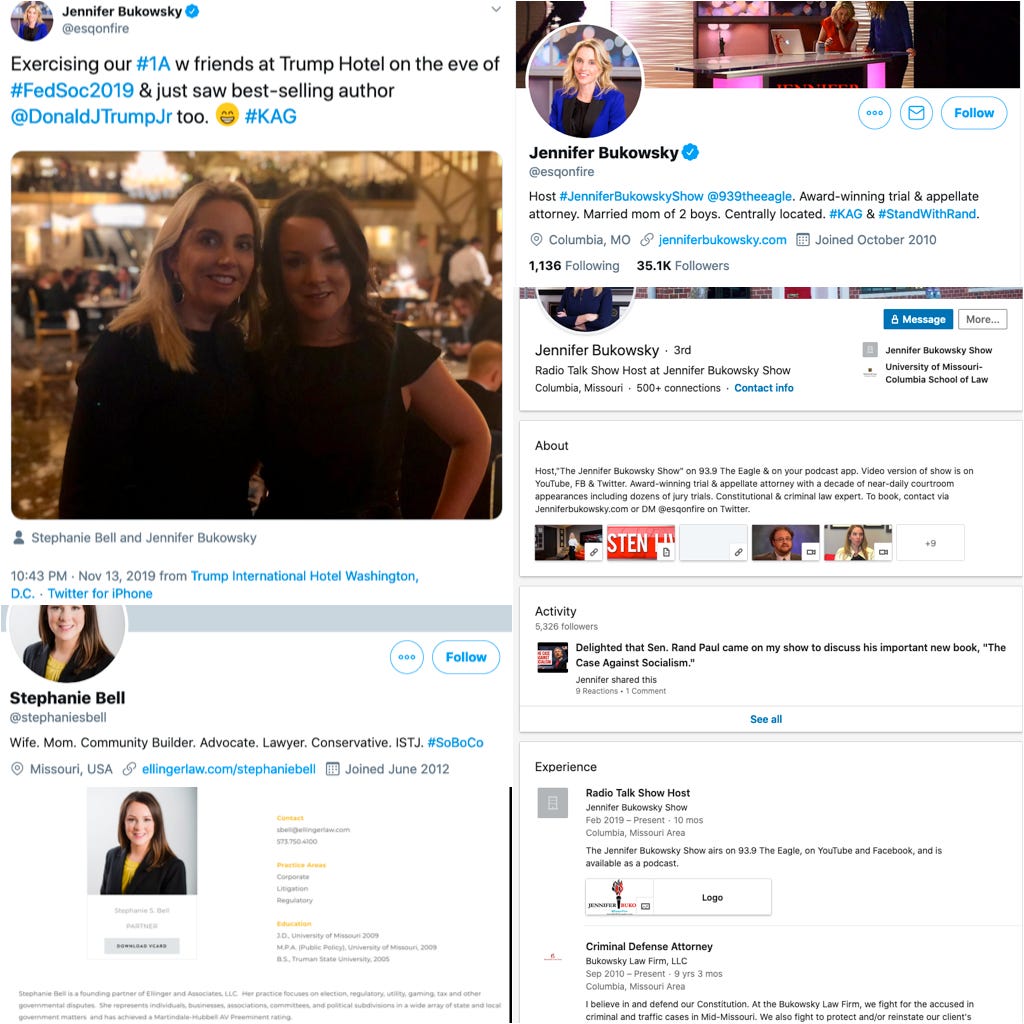 It's a long story, but Houston Chronicle energy reporter Sergio Chapa ended up at the Trump Hotel D.C.'s bar.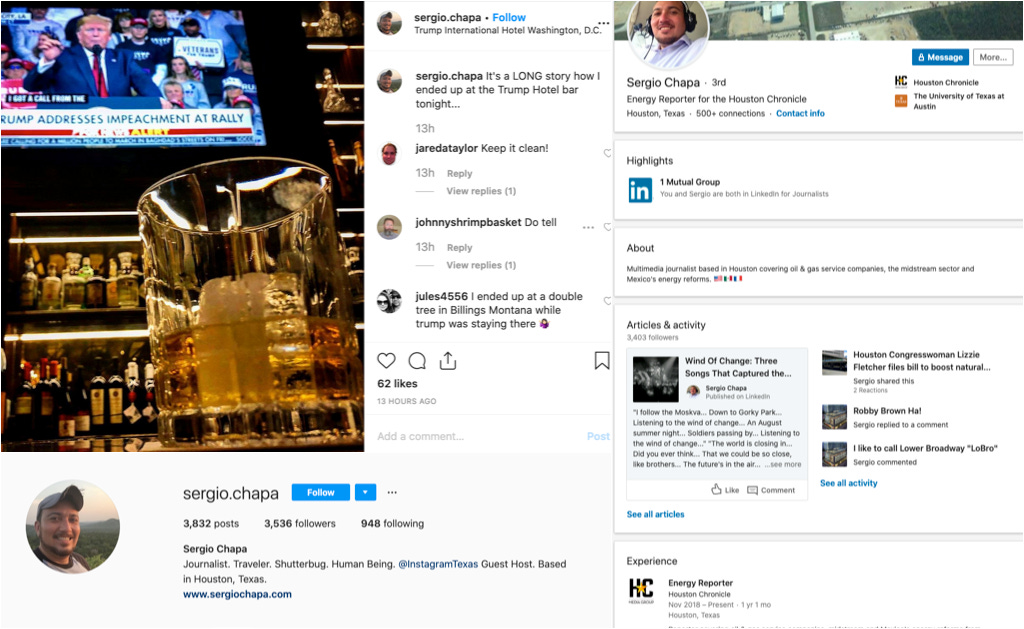 According to the Trump Hotel D.C.'s managing director, Mickael Damelincourt, business was booming in "America's Living Room" the night of Trump Org. EVP Donald Trump Jr.'s book signing.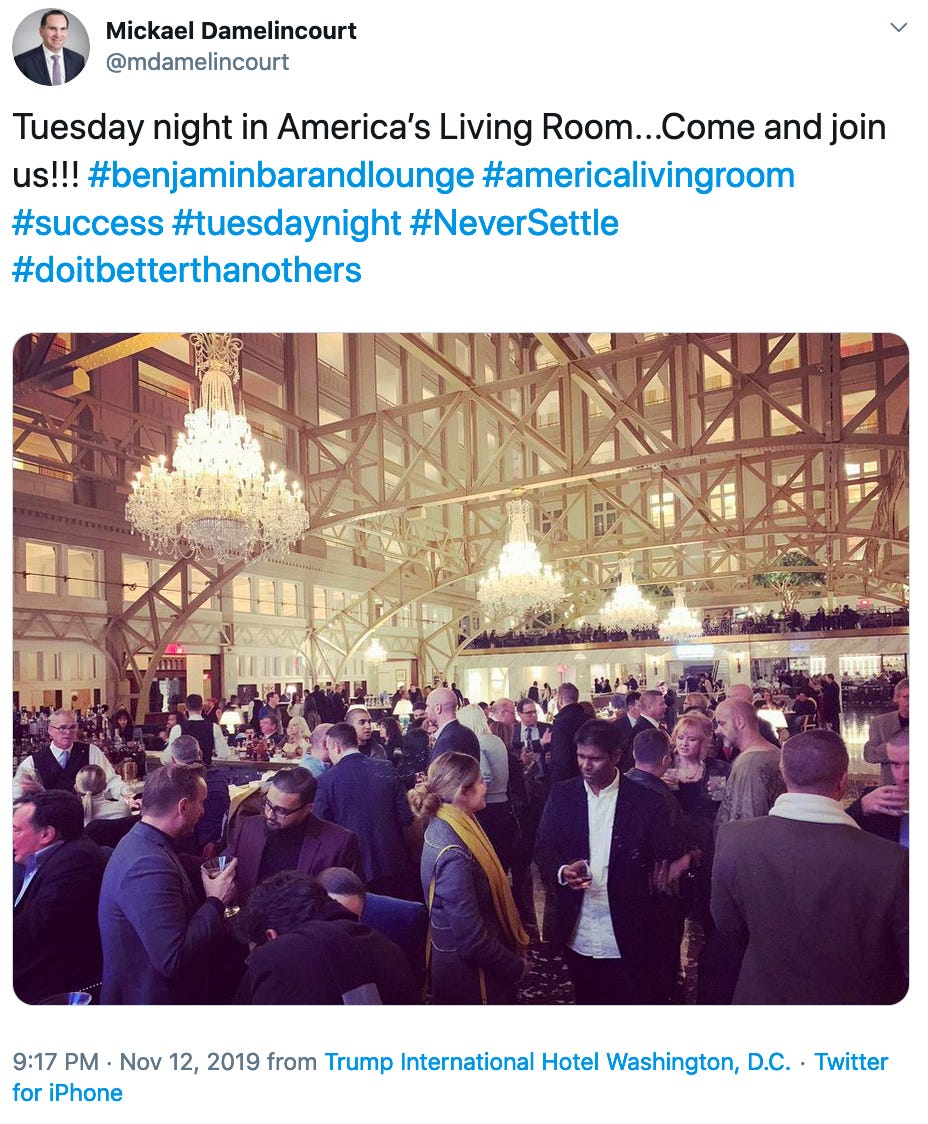 ---
Other Trump Organization news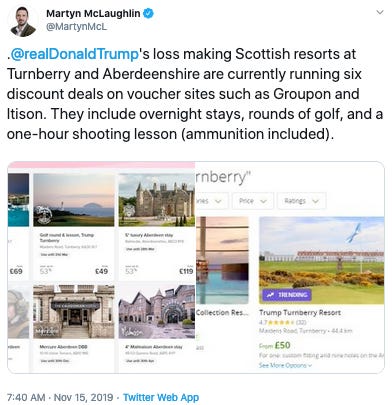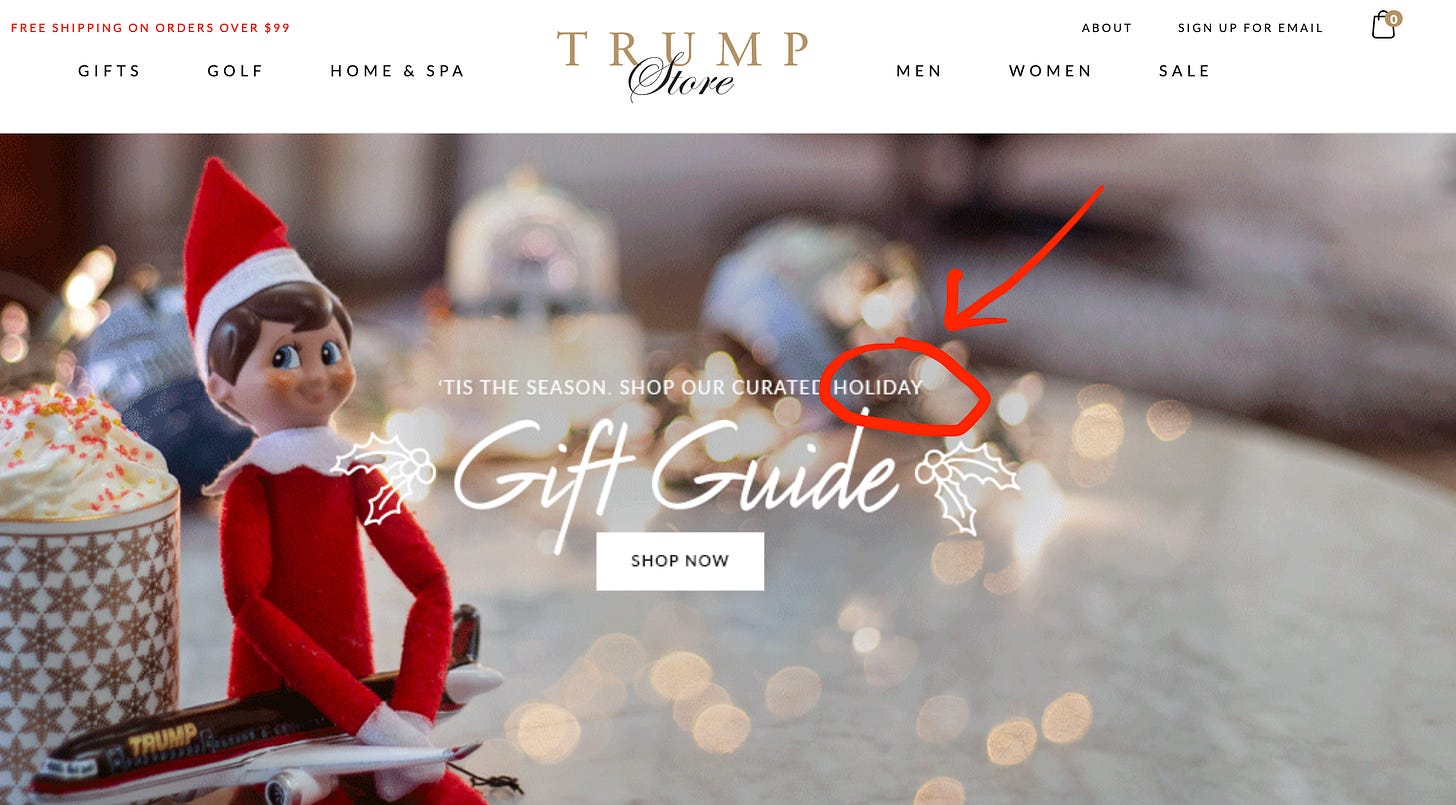 ---
Reference section
Links to rundowns of developments in the House's investigations and lawsuits, reference sheets for some of 1100 Pennsylvania's previous reporting, and articles that provide the background on why all of this matters. The date published or last updated is in parentheses.
Trackers
Notable hotel customers
Summaries
Upcoming key dates
Sept. 23 —House Judiciary Committee hearing "Presidential corruption: Emoluments and profiting off the presidency" (postponed, not yet rescheduled)

Nov. 4—House Transportation Committee chair's subpoena deadline seeking documents related to hotel's lease (response came a week late and was deemed insufficient)

Nov. 18—Hearing before the U.S. District Court in D.C. on Trump's emergency application for relief under the All Writs Act in his suit v. the House Ways and Means Committee.

Nov. 22—Oral arguments before D.C. Circuit Court of Appeals in Cork wine bar's unfair competition suit

Dec. 7—D.C. Fraternal Order of Police Lodge #1's holiday party at the Trump Hotel D.C.

Dec. 9—Oral arguments before D.C. Circuit Court of Appeals in Democratic lawmakers emoluments suit

Dec. 12—Oral arguments before full 4th Circuit Court of Appeals in D.C. and Maryland attorneys general's emoluments suit

Jan. 23—Status hearing with D.C. Superior Court in former hotel employees hearing alleging racial discrimination
---
Thanks for reading! If you like what you've read, tell someone. If you've been forwarded this newsletter, subscribe at 1100pennsylvania.substack.com. Questions? Read our FAQ. Tips or feedback? Contact Zach Everson at 1100Pennsylvania@protonmail.com (it'll be encrypted if you also use a ProtonMail account, which is free) or via Signal (secure), SMS, or mobile at 202.804.2744.